IT & SECURITY DEPARTMENT
The main goal of our IT team is to provide our clients with a fully secure design and to support that design with reliable equipment. We able to empower our clients with cost-effective and innovative business solutions, and to deploy, integrate, and develop systems to make sure those solutions work. We offer solutions in several areas, including networking, communication. Our security team strives to offer the most advanced detection techniques in a wide range of devices specifically designed to meet the operational requirements of today's business world. Our systems monitor a variety of coverage areas. Security personnel are now able to better monitor every aspect of their business, from day-to-day operation like goods, parcels, vehicles, and staff, all the way up to combating terrorism, weapons smuggling, and commercial fraud.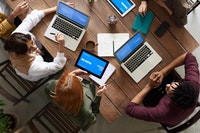 DEVELOPMENT DEPARTMENT
We work with you to understand your unique business requirements and a deliver a solution that perfectly matches your needs. Our custom solutions have ranged from small projects like a basic web content management system to larger projects like an enterprise application with complex workflow management, and everything in between. • Creating a Positive First Impression • Increasing Credibility • Presenting Complex Information • Communicating with Greater Impact • Motivating Others to Action • Responding to Pressure Situations • Inspiring People to Embrace Change

DATA CENTER SOLUTION
IT-CAN delivers the right combination of fiber optic products, services and technology for data centers The data center is the heart of your operation. Whether it occupies one room, one or more floors, or an entire building, IT-CAN can supply any or all the components for an end-to-end Tier 3 operation. With well experience in fiber optic cabling solutions, Internet Protocol (IP) applications, enterprise service and support, IT-CAN has the expertise to maximize the performance and scalability of your data center applications. As the technology leader in fiber optic cabling, accessories and components, IT-CAN can help deliver modularity, flexibility in design, density and scalability from optical fiber and cable to the hardware and connectivity in your data center.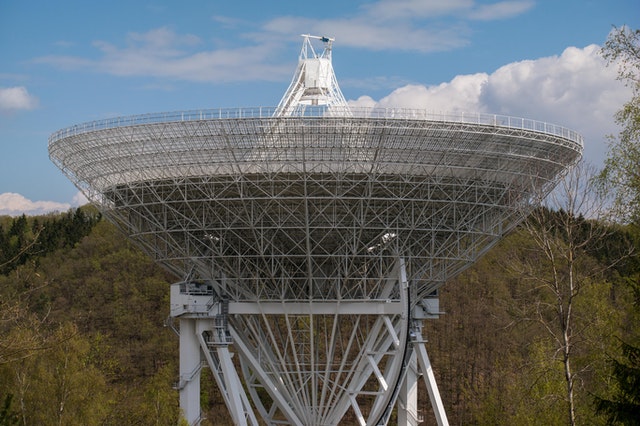 VSAT
VSAT is the short form for Very Small Aperture Terminals. VSAT networks have always found applications in this area – they make a good back up network to the terrestrial networks. Access in Remote Locations this has been the traditional strength of Satellite Networks. A Satellite in the Geo Synchronous orbit can cover around 33% of the earth's surface. Satellite Networks are very reliable (having up-times in the magnitude of 99.5% and above) and have been field tested for many years now. High start-up costs: higher initial start-up costs due to expensive equipment and more complex installation. Complexity: Detailed knowledge of VSAT technology is still limited by some of the potential adopters and the process of measuring the value-proposition of introducing maritime VSAT is complex.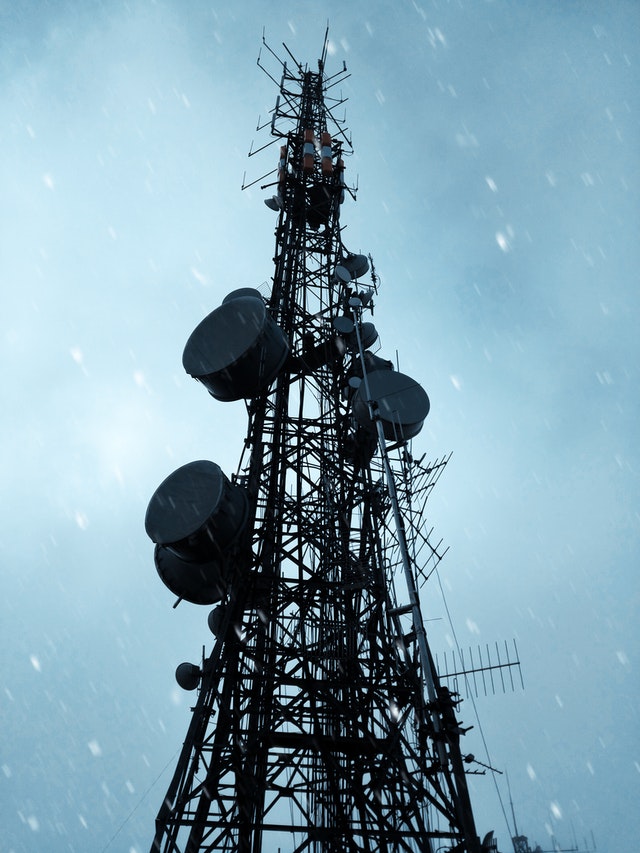 WIRELESS NETWORKING SOLUTION
ِIT-CAN offers a comprehensive solution set for wireless networking, including both light and heavy AP solutions as well as full-featured management platforms for single- or multi-vendor environments. In addition to consulting on the best solution type or mixture for your needs, IT-CAN also offers, wireless management software and site surveys and implementation from small to medium sized projects to full enterprise wireless projects. True mobility without compromising security. IT-CAN offers a single, scalable, turnkey wireless solution that provides security and reliability with the industry's most advanced WLAN solutions. Avoid unnecessary costs, deployment delays, and tedious learning curves with our complete end-to-end WLAN solutions.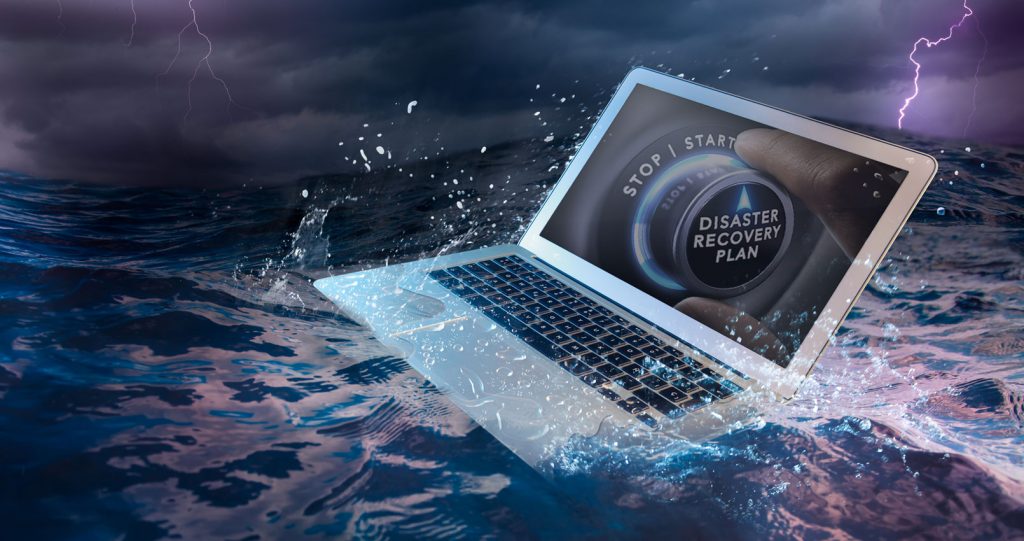 DISASTER RECOVERY
Advanced Backup: IT-CAN offers near real-time backups, seamless offsite data storage, and multi-year archiving so your business can be prepared for anything. • Regulatory Compliant Data Archiving Advanced Network Solutions customers receive annual copies of their hard drive(s) to store at an off-site facility, satisfying regulatory requirements for multi-year retention. • Disaster-Recovery testing our recovery testing restores complete servers to a virtual environment with proof of concept, including all documentation of testing results. • On-site and Off-site Storage IT-CAN offers on-site storage devices, along with low-cost, off-site storage in replicated data centers